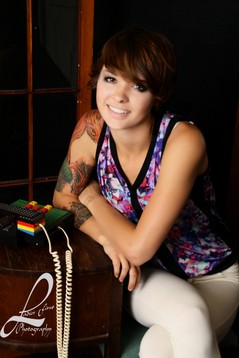 Booking is very easy. Simply call 309-277-0861 to set up your booking session. During this visit, we will go over the details of the session, determing basics of shooting locations, posing concepts, outfitting and additional creative options.
Also at the booking session you will put in your session deposit fee. This fee is non-refundable, and will be used towards product purchase. The fee is forfeited for unexcused no shows.
If you are unable to do this process in person, it can be handled with a phone conversation. The deposit payment will be taken over the phone or via an emailed paypal link.
If you would like to email your information or would like information, fill out the aattached form and we will contact you! Thanks in advance